Football Leaks reveal Cristiano's earnings with Nike
German investigative publication Der Spiegel have published information relating to the Portuguese striker's economic benefits with his deal with the Oregon based sportswear giant.
Cristiano Ronaldo's latest deal with Nike will see the sportswear giant pay 162 million euro to the Madeira born forward according to the latest instalment of Football Leaks (via Der Spiegel). The most recent venture between the Juventus player and Nike will see the striker wear the famous swoosh through to 2026 with the latest contract between player and company being signed in 2016.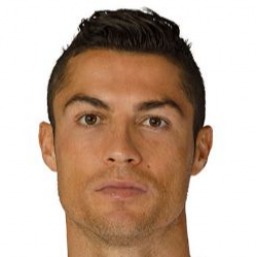 Cristiano pockets over 16 million euro from Nike per year and also earns an added four million bonus on the occasions when he bags a global accolade such as the Ballon d'Or or the FIFA The Best award. Having being decorated with these awards in 2016 and 2017, the player was paid 20.2 million euro by the American sportswear company.
Cristiano is one of Nike's Global ambassadors and holds the highest paid contract of their sportsmen and women. Der Spiegel contacted Nike to secure their position on the deal but the reply from the brand was the swoosh was a "we don't discuss our athletes contracts in public" rebuff.