Gareth Bale 'plays happy' with Wales
Despite a difficult summer, the Welshman has made a good start to the season and once again stepped up for Wales to save Giggs' blushes.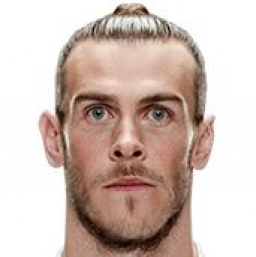 Playing happy
"I was made more of a scapegoat than most, I take it with a pinch of salt even though maybe it's not all fully fair," Bale complained on Thursday as he looked back on the summer during the international break. "I'm sure there'll be plenty more turbulence, to be honest. I suppose it is something you will have to speak to Real Madrid about and it's between me and them, and we will have to come to some sort of conclusion," he added.