Lukaku: Italian pundit sacked for racist on-air comments about Inter striker
Italian pundit and journalist, Luciano Passirani, has been sacked for saying that the only way to stop the Inter Milan striker was to "give him 10 bananas to eat".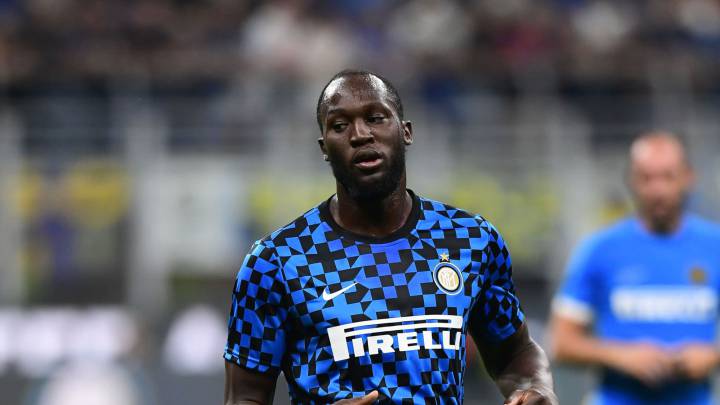 An Italian football pundit has been sacked after making racist comments about Inter Milan striker, Romelu Lukaku, on live television.
Luciano Passirini, an Italian journalist, was a guest pundit on the Qui Studio a Voi Stadio show and was speaking about the current form of the Belgian international, who joined Inter from Manchester United this summer.
After heaping praise on Lukaku, Passirini said that the only way to stop the 26-year-old striker was to "give him 10 bananas to eat".
"Currently I don't see any player like Lukaku in Italy – in any team, not at Juve, at Inter, at Milan, at Roma or at Lazio," said Passirini.
"There is nobody stronger, I like him very much. He changes the whole team for you. If you go one-on-one [with him] you're dead, you'll end up on the floor. The only way to stop him would be to give him 10 bananas to eat."
Lukaku comments cannot be tolerated - show director
Following the 80-year-old journalist's comments, director of the show, Fabio Ravezzani, made reference to Passirini's age and said that he had apologized for what he called a "terrible lack of momentary lucidity", before adding that such errors could not be tolerated.
Ravezzani stated that Passirini would never again appear on the Telelombardia show as a result of his controversial remarks.