Boca Juniors chairman ready to take Zlatan Ibrahimovic
The Argentine side's chairman says the LA Galaxy captain wants to play for Boca, adding that the team is able to afford to bring him to Buenos Aires.
Recent reports said that Zlatan Ibrahimovic was looking for a change of scenery and his agent Mino Raiola was offering him to Boca Juniors, news that was denied by the Swede's agent. However, Jorge Anró, Boca's chairman has come out to say that Zlatan really did have an interest in turning out for the Argentine side, adding that financially the Xineize side could make it happen.
In an interview with Mundo Boca Radio, Anró said the information about Zlatan wanting to play in Boca was right.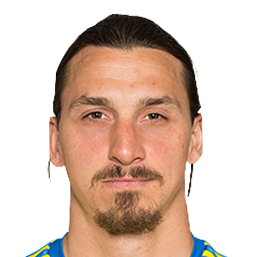 "It is true that Ibrahimovic wants to play for Boca and it is true that we are in a position to bring him in.
"The club is in a very good moment institutionally. It has so good financially that it can afford those luxuries. We would be able to pay Zlatan's contract," he concluded.