Bayern Munich enquire about Sané, Man City offer Jesús
According to SportBild, the request for the German winger was rejected by Manchester City's management team, but the Brazilian was seen as an option.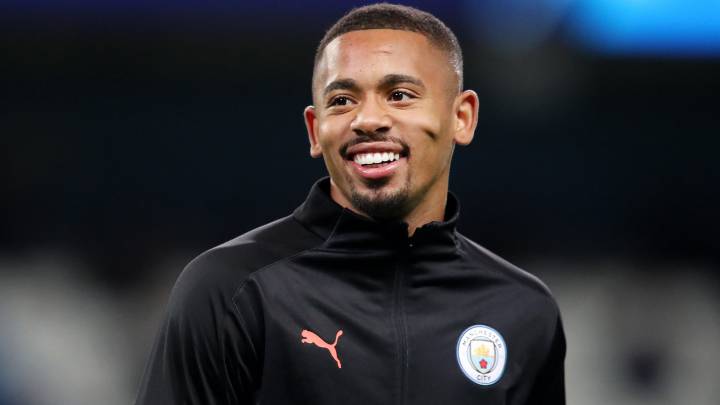 Bayern Munich maintain their interest in signing Leroy Sané from Manchester City, a move they tried to get over the line in the summer transfer market, without success. The Etihad board refused point blank to entertain negotiations for Sané but, instead, put another player on the table, Gabriel Jesús.
Jésus not Sané on offer
According to SportBild, City chose to offer up the Brazilian striker as an alternative to the German, which is a surprising turn of events, if true, as he appeared to be one of the 'untouchable' players for manager Pep Guardiola. At one point it was being reported that goalscoring legend Kun Agüero was more likely to be sold before Jesús.
Based on the SportBild's report, City would still be willing to let Jesús leave for less than 100 million euros. However, when it comes to Sané their stance remains fixed, although the Bundesliga giants are expected to try once again when the January market opens. If results like their Champions League drubbing of Tottenham Hotspur continue, they may decide that another attacking player is unnecessary at this time.