Van der Ser "interested" in Man United director's role
Former Man United keeper and current CEO of Ajax, Edwin Van der Sar, has admitted he would be interested in helping restore the club to its former glory.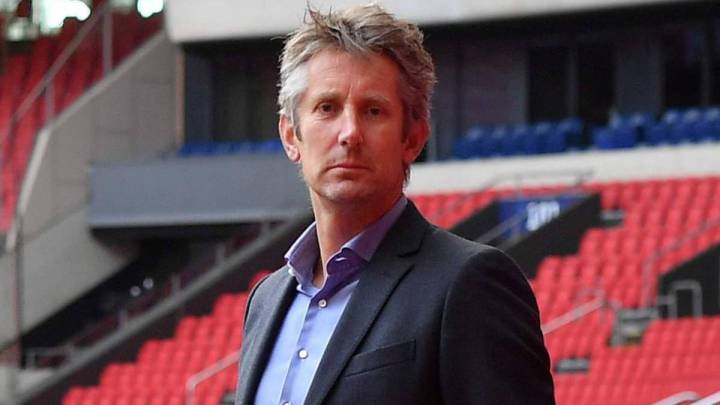 Edwin Van der Sar has admitted he would be interested in a director's role at his former club Manchester United.
The ex-Dutch international goalkeeper played six seasons at Old Trafford before his retirement in 2011 and is currently CEO at Ajax, another of his former clubs.
Manchester United, meanwhile, have struggled in terms of sporting direction since the retirement of Alex Ferguson in 2013 and are understood to be open to the idea of bringing in a director of football to work alongside the head coach. So far a number of former Red Devils have been linked with a sporting director-type role, including Rio Ferdinand and Darren Fletcher.
Van der Sar: "Of course I'd be interested in United position"
Considering his role in overseeing one of the most successful periods in Ajax's recent history and the success of the club' academy, Van der Sar would be another former player who the United board could see as suitable for the role.
And the former number 1 has stated he would certainly be interested in such a proposal, though admitted he is keen to remain at Ajax in the short term to continue his development as a top director.
"Besides my family, the wife, kids and friends, I have two loves in my life -- Ajax, who scouted me and gave me the chance to shine in the world of football and Manchester United, who helped me to develop even at the end of my career," he told Sports Illustrated.
"Of course I'd be interested in a position, but at first I think I need to learn a little bit more here at Ajax and develop myself even further."