Villarreal-Atlético in Miami: RFEF to oppose LaLiga plan
Luis Rubiales, the president of the Spanish Football Federation, says he'll once more move to block plans to take a LaLiga match to the US.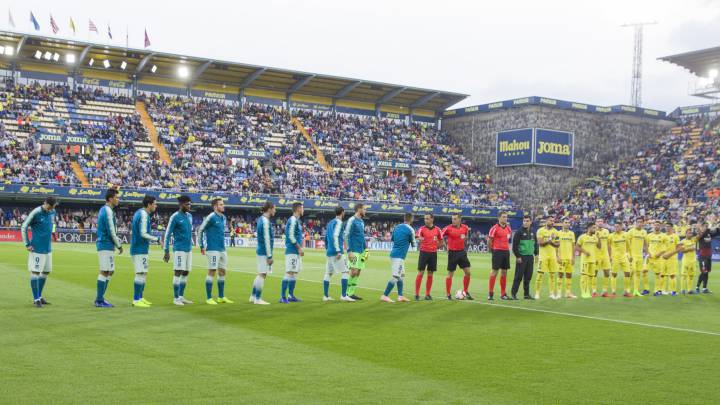 The president of the Spanish Football Federation (RFEF) says he will oppose plans to take Villarreal and Atlético Madrid's week-16 LaLiga fixture to the United States.
Together with the two clubs involved, the Spanish league has submitted a request to the RFEF to move the sides' early-December meeting from Villarreal's Estadio de la Cerámica to the Hard Rock Stadium in Miami.
Moving match would "disrupt competition", says Rubiales
"It would disrupt the competition," Luis Rubiales told reporters on Thursday. "To play a game in Miami, LaLiga needs permission from five bodies that it doesn't have."
In addition to being green-lit by the RFEF, the proposal must also be approved by FIFA; the Confederation of North, Central American and Caribbean Association Football; the United States Soccer Federation; and Major League Soccer.
Second time LaLiga has tried to take game Stateside
Last season, LaLiga attempted to stage Girona's home LaLiga match with Barcelona in Miami, only for the plan to fall through amid opposition from the RFEF and Spain's players' union, the Asociación de Futbolistas Españoles.