New 24 team FIFA Club World Cup set to be held in China
The new format of the competition is set to make it's debut in China in 2021 with the decision expected to be approved in Thursday's FIFA meeting.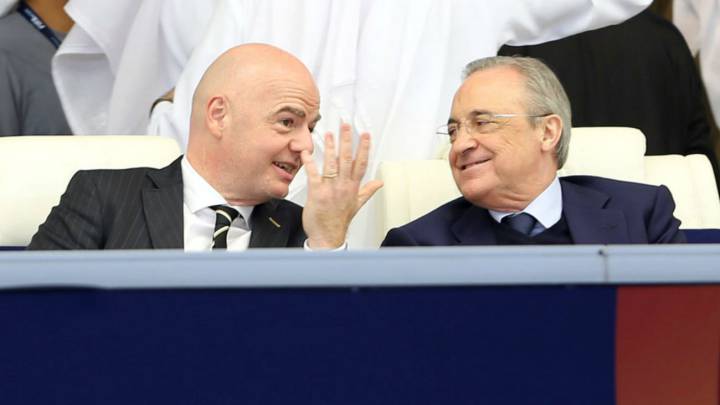 According to AP (Associated Press), China are in pole position to host the new FIFA 24 team Club World Cup in 2021. The definitive decision is expected to be announced this Thursday when FIFA meet in the Chinese city of Shanghai. This year's format will be the second last of its kind with the 2020 edition of the competition also to be staged in Qatar.
The inaugural 24 team competition will replace the Confederations Cup in 2021 and in future the competition will serve as a testing pad for the forthcoming World Cup with the 2025 competition set to be held in the USA, Canada and México with the 2026 World Cup set to be staged in the three CONCACAF territories.
24 teams
Another of the finer points of the competition is the composition of representatives per federation. FIFA originally wanted 12 representatives from Europe with UEFA insisting that only eight sides should be involved. These would be the last four winners of both Champions League and Europa League.
Previous FIFA proposal draughts offered CONMEBOL to have six representatives with one each from Africa, Asia and CONCACAF and Oceania. The original idea for the format would see eight groups of three clubs with the winners of each group progressing to a quarter final stage.