Sporting Clube paid PSG two million euros to take Jesé on loan
The Portuguese club also had to pay an additional two million euros in commissions for selling Thierry Correia to Valencia - the final transfer fee was €12M.
Sporting Clube de Portugal, who sold full-back Thierry Correia to Valencia last summer, published the balance sheet which was submitted to the Portuguese Securities Market Commission (CMVM) which shows that the transfer included costs to the tune of two million euros in commissions.

Correia's transfer, according to information released by the Lisbon-based club today, was completed for a total of 12 million euros, although they had to pay Jorge Mendes' company Gestifute and the player's agent Pedro Torrão a total of two million euros for their role as intermediaries.
Correia, an international at Under-21 level with Portugal, left Sporting on 31 August but has only played one game for Valencia in LaLiga - the 3-3 draw against Getafe in Week 6. He came on for the last 20 minutes in the Champions League meeting with Ajax on 2 October. The defender, who joined Sporting when he was just 11 years old, has arelease clause of 100 million euros and Valencia own 100% of his economic rights.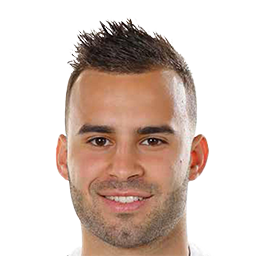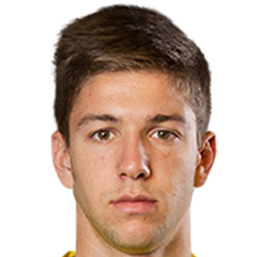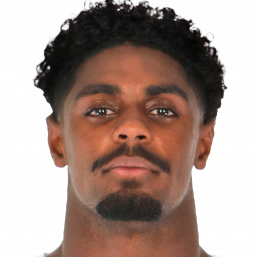 Loan arrangement with PSG for Jesé
Sporting also released information about the one-year loan deal for Paris-Saint Germain's Jesé, for whom they paid two million euros. The Verdiblancos also published details of the purchase of Luciano Vietto from Atlético de Madrid. The operation cost 7.5 million euros, although Atlético retained 50% of the player's rights, if case Sporting decide to sell him on.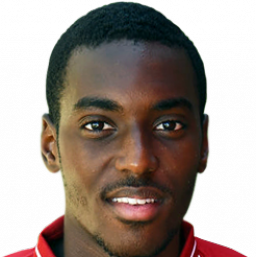 Another of Sporting's star signings this summer was Portugal Under-20 winger Rafael Camacho, who joined from Liverpool. According to the information forwarded to the CMVM, Sporting paid Liverpool five million euros but the English club have retained 20% of the player's economic rights; a further 600,000 euros went to the player's father/agent Euclides Camacho in commissions. Despite being one of Sporting's high-profile signings, the 19-year-old right winger has played just two 2 minutes with the first team in the league (the Week 5 trip to Boasvista) and has yet to feature in the team's Europa League campaign.