Juventus plan to spend big on "new Cristiano Ronaldo"
The Serie A giants have cash in the bank and are looking for a long-term replacement for the Portuguese, who was the culmination of an eight-year plan.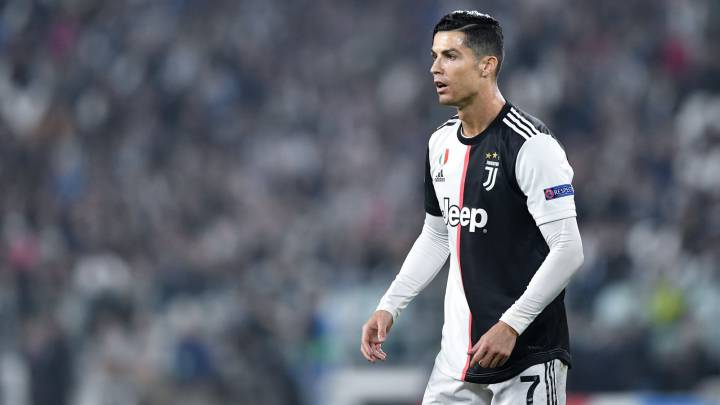 Juventus have finalised the latest stage of their capital increase to cover existing costs and launch a new offensive in the transfer market to cement their place at the top table of world football, with the search for a "new Cristiano Ronaldo" at the top of the Old Lady's list of priorities.
The Serie A champions have freed up some 300 million euros for the next phase of their bid for European dominance and will use the bulk of it to further strengthen the squad as part of a three-year plan, after the arrival of the Portuguese in the summer of 2018 marked the culmination of an eight-year project. The club's idea is to target a younger player with the quality to eventually replace Ronaldo in the side and to provide a similar boost in terms of marketing. Gazzetta dello Sport reported on Thursday that Kylian Mbappé could fit the bill. Salzburg sensation Erling Braut Haaland, who has been linked with Real Madrid, is another option the Italian giants will be likely to consider.
"Now any player can choose Juve over Madrid and Barça"
"Ronaldo was the end point of a plan that started eight years ago when [Mirko] Vucinic was our star signing," said shareholders president Paolo Aicardi. "From him to Cristiano there were various steps: [Carlos] Tévez, [Sami] Khedira… these signings show that Juventus are bringing in the biggest names in football. When Cristiano, the number one, arrived, it was made clear that now any player can choose Juventus ahead of Real Madrid, Manchester United or Barça. Today everything is possible and the signing of [Matthijs] De Ligt is proof of that. Our next idea is to sign the new Cristiano Ronaldo, but a younger version."