FOOTBALL
Berbatov: "Mourinho returned to a club once and it didn't end well"
The former Tottenham and Manchester United striker doesn't think Mourinho is the answer for Real Madrid and says Zidane needs more time to work with the squad.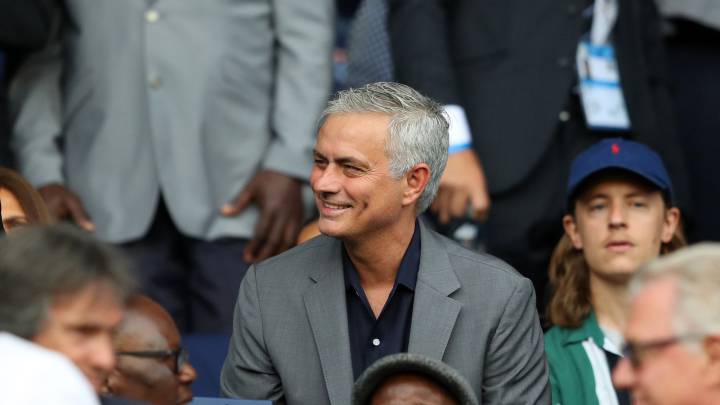 Dimitar Berbatov, former Spurs and Manchester United player has come out in defense of Zinedine Zidane and says the Real Madrid manager deserves time to turn things around at the club. Jose Mourinho has been linked but Berbatov doesn't think that's a great idea.
"People don't take too long to criticise and to say that he isn't good enough," said Berbatov. "Zidane won three Champions Leagues in a row and we all know what he can achieve."
"I like Zidane," he continued. "And not just what he did as a player but also what he did during his first spell at Real Madrid. He is a young manager and I think that Real Madrid need to give him more time to develop his work and to things that he wants with his team."
Jose Mourinho has been linked with a return to the club and while Zidane says it does bother him, the win against Galatasaray during the week has eased talk of a Madrid meltdown. Some suggest that Mourinho's name appearing inspires Real Madrid players to improve.
The Bulgarian doesn't think Mourinho is the answer to Madrid's form either: "Mourinho went back to a club once for a second spell. He did it with Chelsea and it didn't work out well for him."