MÍSTER VAR
Rubiales and Ramos have dinner with Olympics chat as dessert
Luis Rubiales and Sergio Ramos ate sushi together on Thursday along with Alberto Luque and Rene Ramos, his brother and agent over the Olympic Games.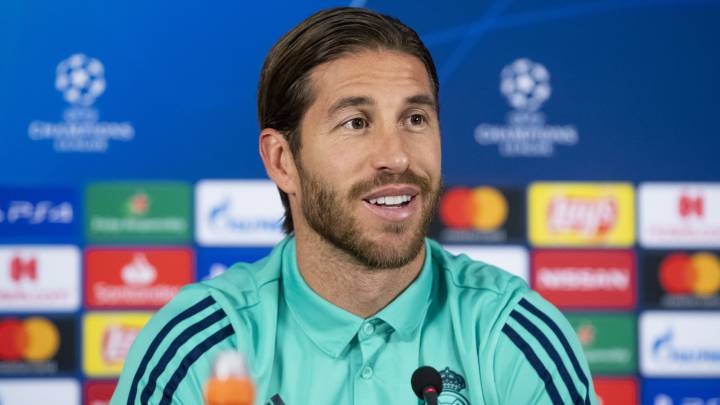 Sergio Ramos, his brother and agent, René, Luis Rubiales and Albert Luque dined together on Thursday. The president of the Spanish football federation and the captain of Madrid and Spain, Ramos, enjoyed sushi at 99 Sushi in La Moraleja and they had plenty to discuss.
After Ramos showed interest in playing the Olympic Games in Tokyo during the summer, they sat down to eat to discuss the future. The pair, who were not close initially, were brought together by Alberto Luque. Luque was signed by Rubiales as a right-hand man and he has worked to bring the two parties closer together.
Spain's most capped player would be asking a lot of himself with the Euros and Olympics games in the same year and it would mean a shorter preseason with Madrid and need careful planning over the course of the summer.
€100 million on preparations for the Olympic Games
As we await a new elections, and despite increase funding that the sporting federations have already recieved, the first request the new president will make to the new leader of the government will for €100 million for the Olympic Games.
The intention is for the athletes to arrives in prime condition and to go all out for the gold medal. The next step after that will be the passing of the new Sports Law, which includes more economic control, power for professional leagues and various other measures.