Pulisic is making Chelsea forget all about Hazard - Savage
Former Leicester and Manchester United player Robbie Savage believes Frank Lampard is turning Chelsea into a great and entertaining side.
Christian Pulisic made a strong claim for a regular place in Frank Lampard's Chelsea side by hitting a hat trick against Burnley to put the team fourth and just two points behind Manchester City and five behind Liverpool.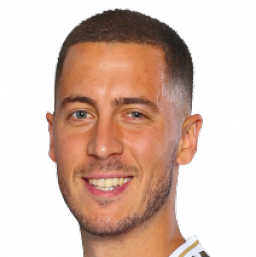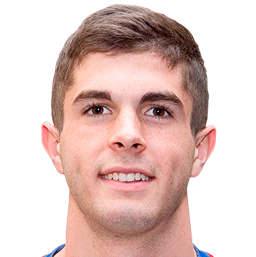 The scintillating form which the North American forward is in has prompted some commentators to suggest that Chelsea no longer miss Eden Hazard. One of the pundits who Pulisic has impressed his former player Robbie Savage, who wrote in The Daily Mirror that Lampard is slowly turning Chelsea into a force to be reckoned with and a highly entertaining side to watch. "Frank Lampard is doing what nobody thought was possible – he is making Chelsea better to watch without Eden Hazard. He has already turned them into the most watchable side in the Premier League behind Liverpool and Manchester City.".
Lampard is looking after Pulisic - Savage
Savage went on to add, "I like the way he has put an arm round Christian Pulisic, telling the £58 million winger his chance would come if he worked hard, and has been as good as his word. Lampard has absorbed the blow of Hazard leaving – and turned it to his advantage by giving Chelsea's youngsters a platform to shine".
The Chelsea boss has put his faith in the young, emerging talents at the club such as Mason Mount and Tammy Abraham - two players who have been setting the Premier League alight this season with four and eight goals respectively.