Own goal for LaLiga as new 'Pink Alert' winter ball is withdrawn
The ball was due to be used through to February 23 but given its poor visibility but will now only be used in extreme meteorological circumstances.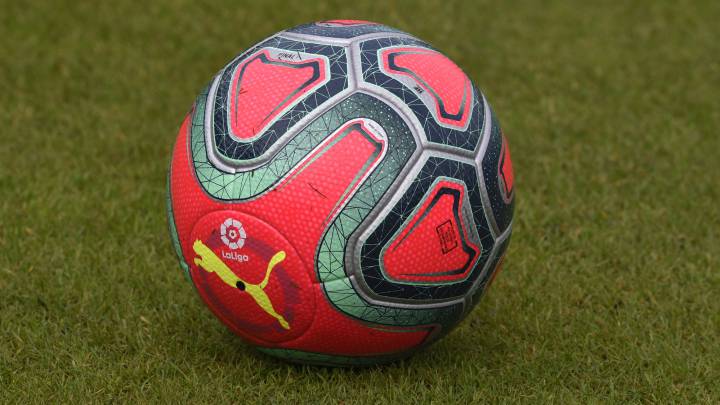 The new LaLiga Pink Alert winter match-ball created plenty of controversy this weekend with a high level of complaints from players, match going fans and television viewers complaining unanimously about its poor visibility.
At the end of the weekend's action LaLiga issued a communique stating that the new Puma ball will now only be used in conditions where extreme weather justifies its use, a significant u-turn from the official press release that accompanied the ball last week during its presentation where LaLiga stated that the ball would be used from October 24 through to February 23 (2020).

LaLiga sources confirmed to AS that they failed to receive any official complaints from any of their member clubs relating to the ball but that the source of frustration was supporters claiming that it was difficult to follow the path of the ball during match action which ultimately led to the decision to withdraw the "Pink Alert".