Serie A
Former Juve player Marchisio held-up at gun point in Turin
The 33-year-old former midfielder saw how four thieves broke into his Turin home and forced the player to hand over money and jewellery to the criminals.
Claudio Marchisio suffered a deeply unpleasant experience after four armed and masked men broke into his Turin home and stole quantities of money and jewellery.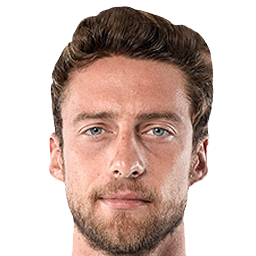 'La Gazzetta dello Sport" report that the individuals were armed with handguns and screwdrivers as the former player was at home with wife Roberta. Immediately following the incident, Marchisio called the police who are now investigating the case.
Early suggestions indicate the four men were not Italian and local officers are now studying CCTV footage in an attempt to identify the perpetrators with the current wave of football players houses being burgled not just a Spanish phenomenon.