FOOTBALL
Tévez says he could never get to training before Cristiano Ronaldo
Carlos Tévez tried to show up earlier than Cristiano Ronaldo for training at Manchester United but it proved impossible to beat the early bird.
The early bird and all that. The cliche was running through Carlos Tévez' mind when he was at Manchester United with Cristiano Ronaldo. The Portuguese would not be beaten in competitiveness. But Tévez wanted to 'trick' his teammate by getting to training first. Alas, it was impossible to be earlier than the Portuguese, who is known for his work ethic and dedication to his craft.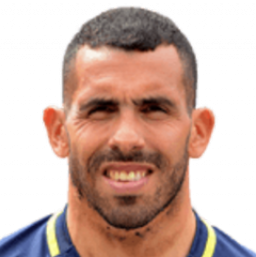 Along with Wayne Rooney, they made up one of the most exciting attacks in Manchester United history. Tévez spoke about the competitive nature that underlied their partnership and the times he tried to trick his teammate. "If we were training at nine in the morning, you would go there at eight and he'd be there," he said. "If you got there are half seven, he was there. I said to myself: 'How do you catch this guy out?' So I got there one day at half six and he was there. He was half asleep but he was there."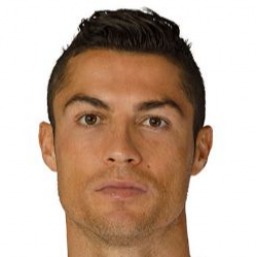 Many years later, Tévez has spoken at an event in Argentina where he admitted his frustration with Ronaldo. "The thing I noticed, and all of the women surely see when they look at him," he said. "He is all day in the gym, it's an obsession he has."