Cristiano Ronaldo's hairdresser found stabbed to death
The body of Ricardo Marques Ferreira was discovered in a Zurich hotel room late on Friday night with multiple stab wounds according to Swiss police.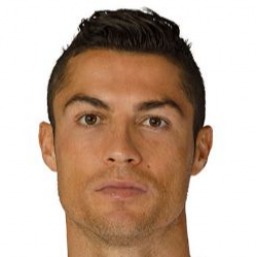 A Brazilian man was later detained by Swiss police allegedly linked with the crime with a the Zurich Forensic Institute confirming in a statement: "A 39-year-old Brazilian was arrested by regional police investigators at his place of residence and taken to the relevant prosecutor's office. The background and motive of the crime are subject to ongoing investigation."