Gerard Piqué fifth on Barcelona Champions League list
The Camp Nou crowd welcomed their team onto the field for the game against Slavia Prague in Group F, one in which their centre half reached 111.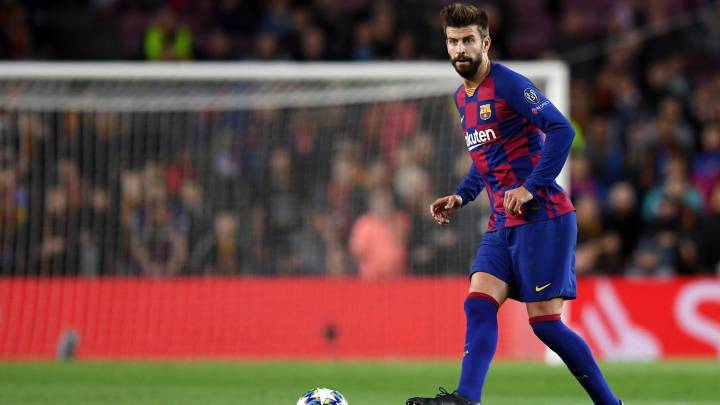 Gerard Piqué took to the Camp Nou field on Tuesday evening against Slavia Prague, putting him fifth in Barcelona's Champions League appearance list.
Piqué reaches 111 Champions League
The fourth group game in UEFA's premier competition allowed the Spanish defender to make his 111th appearance, which all started on his debut in the 2008-09 campaign. Above him sit Carles Puyol (120), Andrés Iniesta (132), Lionel Messi (139), and Xavi Hernández (157). If Barça make good progress through this year's tournament, and the 32-year old remains fit, it is possible that he will equal, or overtake the man he succeeded at centre-half.
One factor that will work against him reaching another milestone is that an early booking in the game resulted in him being suspended for the next match, at home to Borussia Dortmund. After the match Piqué gave his view on the disappointing draw.