Joaquín apologises to Vinicius: "He's 19 and has a great future"
Betis' captain was caught criticising the Real Madrid star but he's taken it back. "I'm not like that. In front of goal I'm about as dangerous as a gypsy without cousins..."
Joaquín Sánchez has opened apologised to Real Madrid's Vinicius after he was caught on camara cristicising the player from the touchline last week at the Santiago Bernabéu. The Betis skipper was heard to exclaim, "He's really bad!!" after the Brazilian missed a chance to put Zidane's team ahead. He's taken it all back now though. "That was just a throw-away remark which you make in the heat of the moment - I should never have said it," Joaquín explained to Canal Sur. "And to say that Vinicius is no good in front of goal - it's not something that I invented. I'm not saying that he's a bad player - if he was, he wouldn't be at Real Madrid. It was just a comment I made to myself and something I said to the fitness trainer".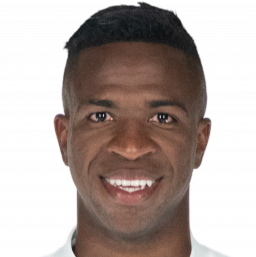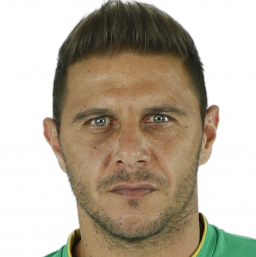 Joaquín: "I didn't mean to cause any offence to Vinicius"
With typical humour, Joaquín tried to further play down this words: "Who am I to criticise? I'm about as dangerous in front of goal as a gypsy with no cousins..." he quipped. "But sincerely, I feel bad about what I said and I would like to publicly say sorry because he's only 19 and if I come out saying things like that… I hope you know I'm not like that. He's a great player and he's got a brilliant future ahead of him. There was no intention on my part to cause offence".