Russia refuse to wear Euro 2020 shirts due to Serbia flag error
Adidas have apologised after the Russian Football Federation pointed out that the flag colour design on the sleeves is the wrong way around.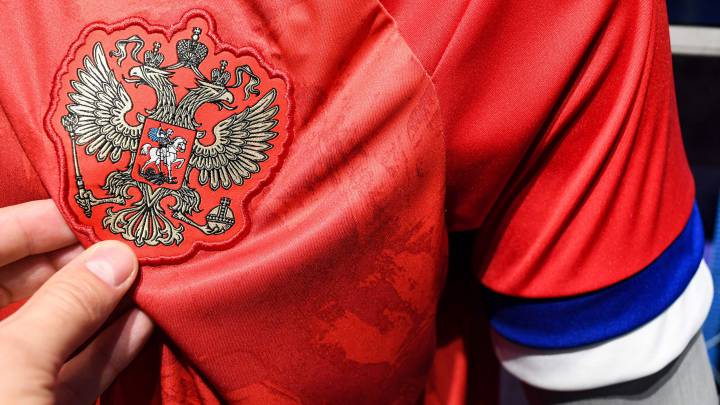 The Russian national football team will not wear the new shirts launched last week ahead of Euro 2020 in their final qualifying games against Belgium and San Marino after kit manufacturer Adidas got the colours of the Russian flag mixed up.
The design on the sleeves was intended to be that of the Russian Tricolour, which is white, blue and red in that order from top to bottom. Adidas instead used a red, blue and white scheme on the shirts, which corresponds to the flag of Serbia.
Adidas apologise to Russia for mix-up
Adidas released a statement of apology for the error but the shirts have been on sale in Russian shops for some time. The Russian Football Federation said it would not wear the new strips for now until the mistake was corrected.