De Laurentiis to hit Napoli squad with €2.5M worth of fines
The players are set to be financially punished for their refusal to convene together after the Champions League game against Salzburg.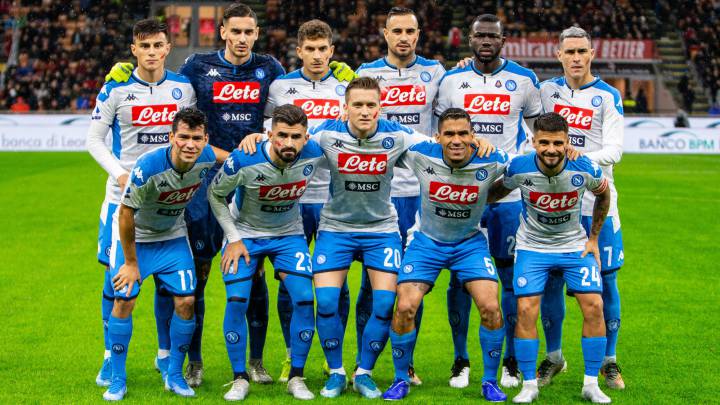 Napoli president Aurelio De Laurentiis is set to issue fines today to his squad after their refusal to convene on November 5th. The economic sanctions are expected to range from 25%-50% of the players' monthly gross salary.
Italian sports daily La Gazzetta dello Sport report that Brazilian player Allan is set to be hit the hardest with a 200 thousand fine coming his way after his heated discussion with Edoardo De Laurentiis (the president's son). The Serie A side hope to collect some 2,5 million euro in fines although there will be an independent hearing to address the matter which could see the affair drag on for at least another month.
Worst start for a decade
At present Napoli lie in seventh in the Serie A table, their worst start to a domestic campaign in the past decade and travel to Liverpool on Wednesday for the fifth game in the group stage of the Champions League. Pressure is mounting on coach Carlo Ancelotti, with the Italian coach outspoken on his disapproval of the president's drive to have the players stay in hotels ahead of games with the likes of: Spalletti, Allegri and Gattuso already being linked as successors should De Laurentiis decide to sever ties with the current first team coach.