Freddie Ljungberg wants Arsenal job on a permanent basis
Freddie Ljungberg is hoping he will be appointed Arsenal manager on a full-time basis after replacing Unai Emery in a caretaker capacity.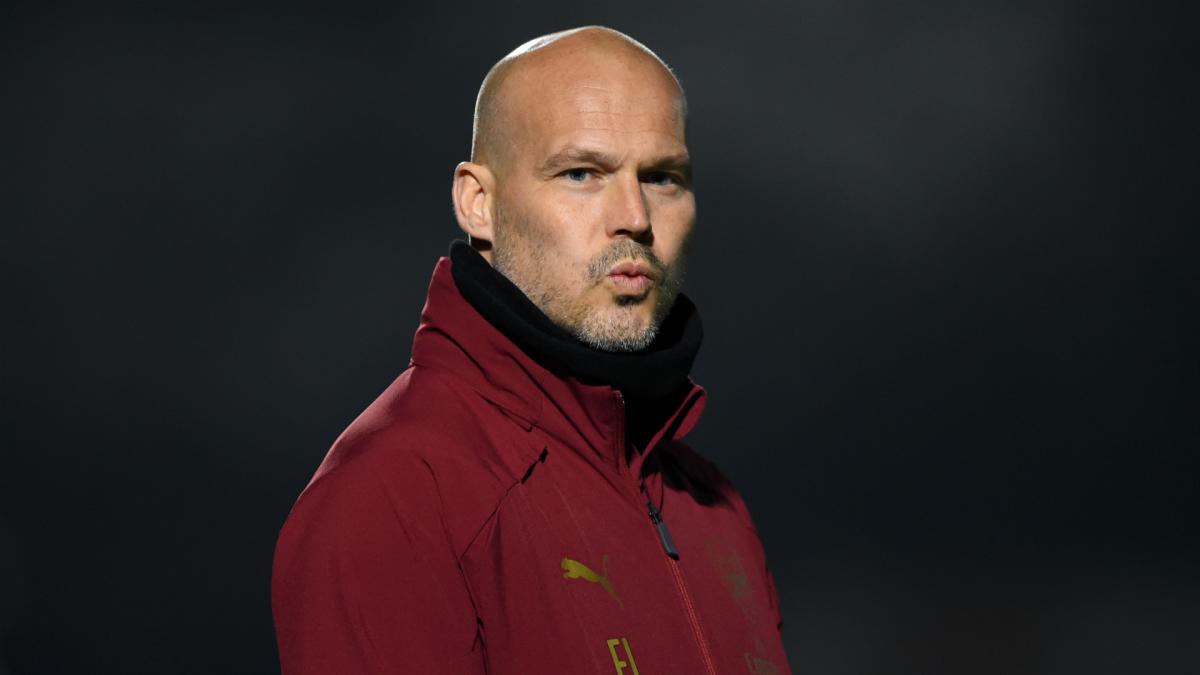 Freddie Ljungberg's spell as caretaker manager at Arsenal gets underway at Norwich City on Sunday. If the Swedish coach gets his wish, it will be the start of a long-term stint in charge of the Gunners. The club is reportedly open to the idea of keeping him in the dugout, at least until the end of the season.
Ljunberg's coaching debut
Could rookie coach Freddie Ljungberg go from hugging the touchline at Highbury to patrolling it permanently at Emirates Stadium? According to The Guardian, the 42-year-old is determined to prove he should succeed Unai Emery at Arsenal on a full-time basis. Carlo Ancelotti, Massimiliano Allegri and Mauricio Pochettino are among the many coaches who have been linked with the role, although club chiefs are reportedly prepared to let Ljungberg stay on for the remainder of the season.