SERIE A
Marotta on Lautaro exit: "If he wants to leave, we'll consider it"
Inter Milan's sporting director says Lautaro Martinez and the club are happy at the moment but if he wants to take a different path, they'll look at the offer.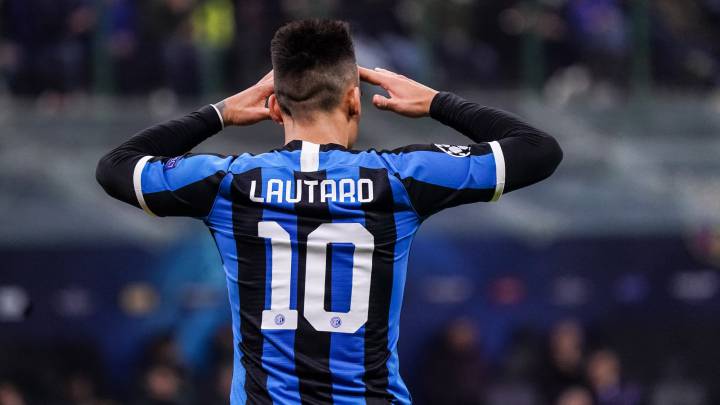 Inter Milan have not ruled out losing Lautaro Martínez with interest in the Argentine intensifying in recent months from other European clubs. Barcelona are eyeing a replacement for Luis Suarez and Martínez is close to the top of the list once the Uruguayan leaves the Camp Nou.
The head decision-maker at the Serie A club says they will have to evaluate any offer that comes in for the 22-year-old. AS confirmed that for two weeks in July, he will be available for €111 million.
"We are Inter Milan and we don't have to sell anybody," said Guiseppe Marotta. "That said, the future of a player is in their heads. If Lautaro wants to continue with us, we are happy with that. At this moment, he is with us and we are happy. If he wants to take a different path, we will weigh up the situation."
Inter signed the Argentine from Racing in the summer of 2018 despite heavy interest from Atlético Madrid. He has scored 22 times in 56 games so far with Inter and continue to impress on a weekly basis.