Griezmann on debut Clásico: "It's going to be an incredible day"
The French striker relayed his eager feelings ahead of Wednesday's huge top-of-the-table clash at the Camp Nou as Real Madrid come to town.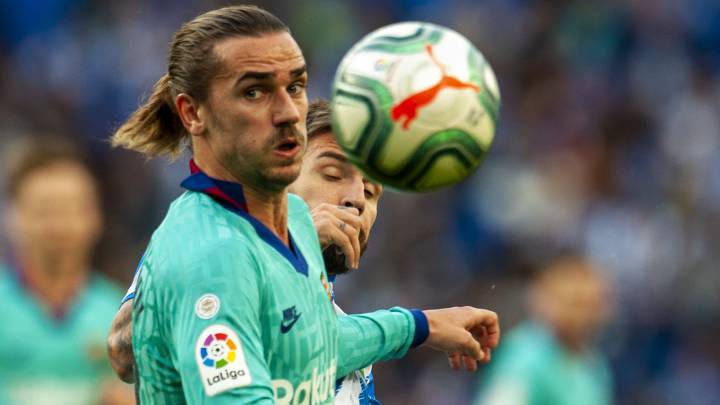 Antoine Griezmann has already turned his thoughts to El Clásico, the first of his career after making the switch from Atlético Madrid to Barcelona in the summer. Speaking to his new club, the French forward gave his view about Real Madrid's visit to the Camp Nou on Wednesday evening.
Griezmann eager for Clásico debut
"I am very happy, I'm eager. It will be an incredible day, it's very important, and I hope that I get there in the best form to have a great game.
"It will be my first time, but I'll try to be calm and prepare for it well.
"Everyone talks about that game for four or five days before it. It's something that everyone is waiting for. It's something very important for the fans, but also for the players."