Liverpool wear FIFA Club Winners Badge for Wolves game
The current table toppers leaders were given special dispensation by the Premier League to wear the bade in a domestic game as a 'one-off'.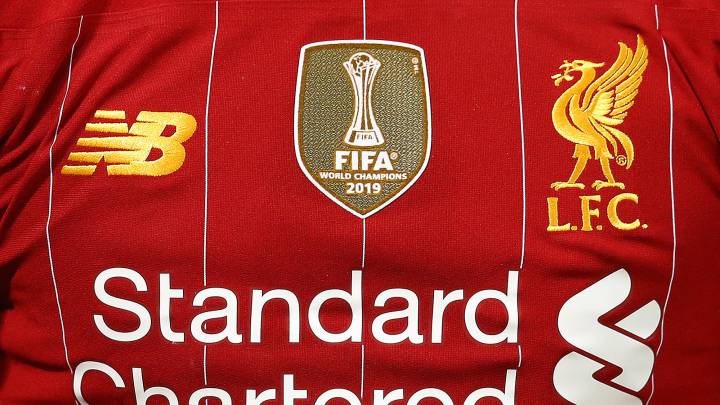 After their recent Club World Cup triumph in Doha (Qatar), winners Liverpool were given permission by the Premier League to wear the FIFA Club World Cup winners badge but just for one domestic league game.
Existing Premier League regulations state that club members cannot modify current playing kits submitted to the league pre-season and Liverpool have now got to go through a lengthy application process to wear the FIFA CWC 2019 winners badge. The League did consent to a special one-off permission which saw Klopp's side sport the gold emblem on their red shirts on Sunday at Anfield as they ran out 1-0 winners.
The next time the badge will be on display is now set to be the UEFA Champions League Round of 16 home and away legs as the "Reds" face LaLiga side Atlético Madrid.