GETAFE 0-3 REAL MADRID | CUCURELLA
Cucurella: "I told Militão to shut his f***ing gob, I didn't insult him"
The Getafe player squared up to the Real Madrid defender during a heated moment in today's game. Afterwards, Cucurella wanted to clear up what was said...
This afternoon's meeting between Getafe and Real Madrid produced a heated exchange of words between Marc Cucurella and Éder Militão. Shortly after the game, Cucurella took to social media to clear up what was said and make it known that he didn't insult the Brazilian. 
"I'd like to make it clear that at no point did I insult or belittle Militão. All I said was, "Shut your f***king mouth". I would like to apologise if I have offended anyone for that. This is the only thing I would like to say on the matter. Thank you".
The Getafe player had to publicly come out to deny claims that he had insulted Militão. Some observers interpreted Cucurella's words as: "Shut your mouth, shut your mouth... f***ing monkey". The word mico in Catalan means 'monkey'.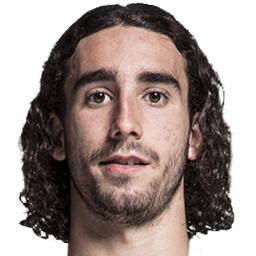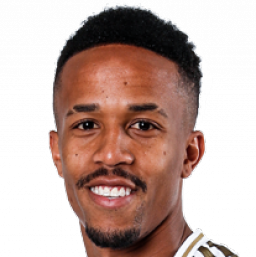 The spat, which happened in the 51st minute, was clear to see on television. Cucurella kicked the ball towards goal but it struck Militão's hand, which prompted the Getafe player to appeal for handball to ref Munuera Montero. The appeal fell on deaf ears and an argument ensued...