Barça decided Prince Boateng was a better bet than Haaland
The Catalan club felt the Norwegian striker's rawness would prevent him from hitting the ground running in LaLiga and opted for experience instead.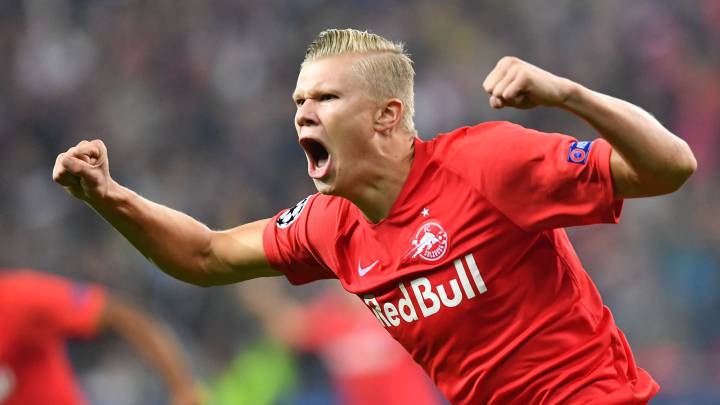 This time last year Barcelona were looking to the January transfer window to find a number 9 and back-up for Luis Suárez, with the remit being not to find the cream of the crop and pay over the odds but a player who could fill in the gaps and lend a hand in the Copa del Rey and the odd league game.
Haaland and Prince Boateng
At that point, Haaland was catching the eye and scoring goals at Molde in Norway, but Barcelona decided he would be too unpolished, opting instead for Prince Boateng from Sassuolo, despite his unimpressive return of five goals in 15 games.
To say the desicion turned out to be the wrong one would be an understatement and during Boateng's loan at the club the 31-year-old barely played and looked out of his depth, whereas Haaland moved to Salzburg and has gone from strength to strength to become one of the most sought-after strikers in Europe, earning him a recent move to Borussia Dortmund