REAL MADRID
Neymar: "2019 was a difficult year in every sense"
Neymar did an interview with Globoesporte and spoke about Vinicius and Rodrygo at Real Madrid along with hope difficult 2019 was for him.
"Rodrygo and Vinicius are players with loads of quality." They could be words from the mouth of Zidane but, in fact, they came from Neymar in an interview with Globoesporte. "They arrived a short time ago," said Neymar. "They will get plenty of experience, mature a bit more and be much better than they are now."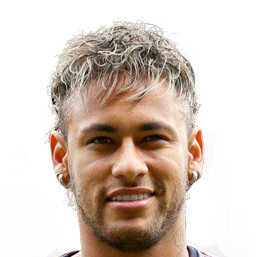 "In Brazil, people are in a bit of a hurry," he continued. "They want them to resolve games now and win all of the competitions. The adaptation is difficult. It's hard to arrive and play at a high level at clubs like Real Madrid and Barcelona that's what they are doing."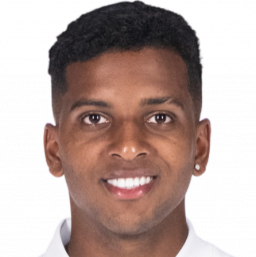 Neymar thinks they have to mature but says they have incredible amounts of personality. "I just hope they continue on this path, focused, and never stop being happy and enjoying their football. I'll be supporting them."
Neymar says last year was not easy
2019 was not an easy year for the PSG player. After failing to force a move to Barcelona, PSG were knocked out in the Champions League last 16 and they lost in the France Cup final against Rennes. He admitted it was "a difficult year in every sense, professional and personally" and says they there were "a lot of lessons and changes". 
"I was crushed by the end of it and I had to pick myself up again," he said but does hope he has a better year in 2020. "My objective is to win everything I can with Paris Saint Germain and the Brazilian national team," he said. "To get to the Champions League final, win the Copa America and look for new challanges."
"We know we have quality and we hope we can be amongst the finalists," he finished.