Chivas TV announces cost to watch games in the United States
The Liga MX is back, with Chivas, one of the league's most popular clubs, announcing the new subscriptions prices for viewers in the U.S.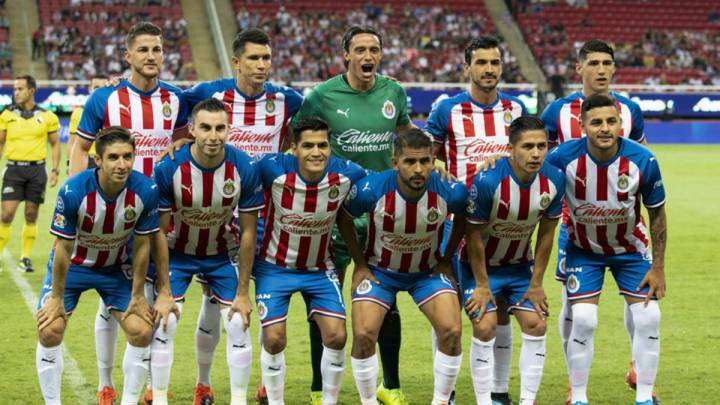 Chivas could not reach an agreement with a television company to stream their home games in the United States for this Clausura 2020.
As such, the club have decided to use their ChivasTV platform so that fans in the U.S can watch one of the teams that should be a contender to win the title this semester.
Chivas announced through a press release that the home games can only be seen through their streaming platform, ChivasTV, and will have a monthly cost of $6.99. Fans who decide to pay this amount to watch all the home games, will also be offered video-on-demand content for the first time, exclusive interviews with players and coverage of men's, women's and youth teams.
Also bear in mind that for this Clausura 2020 the "Super Clasico" between Chivas and America is going to be played at the Akron Stadium, so if you are a fan of either team you will need to pay for the subscription to watch it.
CHIVAS OPEN LIGA MX 2020
Mexico's oldest soccer team, Chivas will take on Juarez FC on the opening weekend of the 2020 Liga MX season on January 12th. In week 2, they face Pachuca before the third week sees them host Toluca. This semester Jose Saturnino Cardozo's side will be desperate to make it to the playoffs, something that they haven't achieved since they last won a title in 2017.