Efraín Juárez set to join Ronny Deila as NYCFC assistant coach
The former Mexico International, who played in the MLS with Vancouver, will return as an assistant coach for New York City Football Club.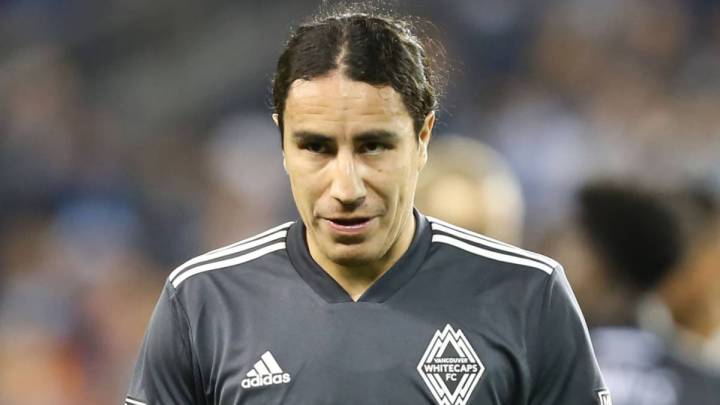 Efraín Juárez is set to return to the MLS but as an assistant coach for the new season which gets under at the end of February. The former Mexico international has been invited to form part of Ronny Deila's staff - joining as assistant coach for New York City Football Club.
Juárez played for Celtic FC from 2010-12 where he coincided with Deila. Their paths would cross again in the Norwegian league at Valerenga, where Deila was manager from 2017-2020.
According to Norwegian newspaper VG Sporten, the 31-year-old is set to call time on his playing career and start a new one as an assistant coach. "It is important to have someone in my staff that speaks Spanish and English. That is why I wanted Juárez to join my staff and also because he's had a phenomenal career as a player," Deila commented.
Juárez in MLS
Efraín Juarez had a brief career in MLS, speanding ayear with Vancouver Whitecaps after a two-year spell with Celtic. The Mexican defender played 17 games in the MLS between the regular season and the U.S. Open Cup.
New players and new staff at New York FC
NYCFC was at the top of the table in the Eastern Conference last year but lost to Toronto in the semi-finals. At the end of the 2019 season, coach Domenec Torrent decided to leave and sports director, Claudio Reyna left at the same time.