Chicharito LA Galaxy switch a formality
Sevilla and LA Galaxy close in on a deal for Javier Hernández and in the next few hours they should reach an agreement for the striker.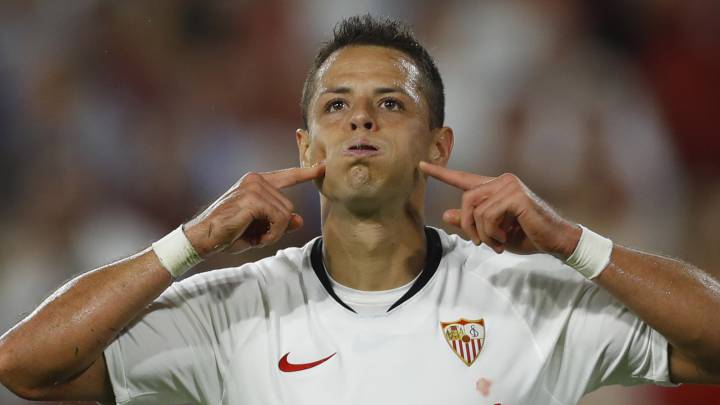 Javier Hernández is expected to sign for LA Galaxy and join his former teammate Carlos Vela in the MLS in the next few hours. If everything goes as planned, the five time MLS champions will pay Sevilla nine million euros for the 31-year-old and he will earn twice the amount he was receiving in Spain.
Chicharito's move to La Galaxy
Only a few details between Sevilla, Chicharito and LA Galaxy need to be resolved for the deal to be official. The Mexican International arrived in Sevilla before the summer transfer window closed in 2019 from West Ham United. Since his arrival, he has made nine appearances in La Liga, two in the Cup and four in the UEFA Europa League. He has a total of three goals in all competitions this season.
Sevilla's Sports Director, Monchi, will be looking to sign a new forward if Chacharito leaves given that he would be the second player sold in the winter transfer window. The other player to leave was Munas Dabbur, who moved to Hoffenheim in Germany.