Sané could make return for Man City-Real Madrid clash
Long-term injured Manchester City winger, Leroy Sané, is hopeful he can return for the second leg of the last-16 Champions League tie against Real Madrid.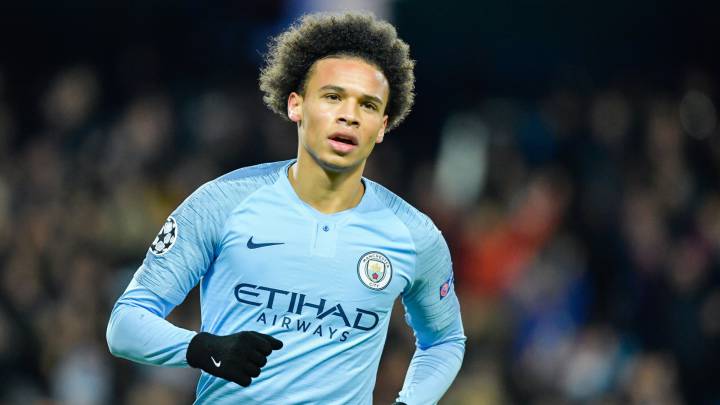 Manchester City could receive a timely boost for their crunch clash with Real Madrid in the second leg of the Champions League last-16 tie.
According to UK newspaper The Telegraph, the Blues could have long-term injured winger Leroy Sané back for the game at the Etihad on March 17.
The German midfielder has not played since suffering an anterior cruciate ligament injury in the Community Shield last August. At the time Sané was reportedly close to singing for Bayern Munich, who subsequently halted the operation as a result of the injury.
Sané returned to training with his team mates before Christmas and despite coach Pep Guardiola's pessimism when asked about the 24-year-old's possible return for the City-Madrid clash, the player himself is reportedly hopeful he will be able to do so.
Sané having second thoughts about Bayern move
Sané was keen to join Bayern before his injury brought a halt to the move. Media speculation has remained, with the German club said to be still determined to sign the German international in the summer.
However, according to reports in the UK, City now hope to tie Sané down to a new contract, while the player himself is having second thoughts about a move to Bayern.