Rubi: "Lainez is ready but Guido Rodriguez still needs to adapt to the league"
The Real Betis head coach commented on the ex-Club America players, saying they both have great talent but still some have some work to do.
Guido Rodriguez made his debut with Real Betis this weekend. And the club's head coach, Rubi, has said that the Argentine midfielder willl need time to adapt to La Liga but he is confident that his quality will shine through soon.
Rubi also highlighted the quality of Diego Lainez, who is also a former Club America player.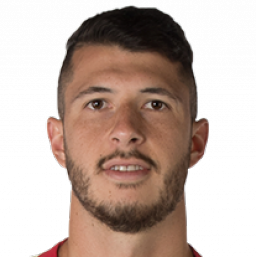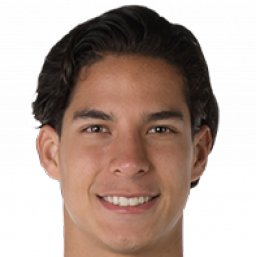 "Lainez is fully adapted to La Liga and he is an amazing player. He has helped us a lot this year and he will continue to do so for the remainder of the season. Lainez is only 19 years old so once he is fully adapted to European soccer he will be a great player," Rubi commented.

Real Betis head coach also stated that Guido will soon adapt to the team: "Guido just landed at Real Betis, he only trained four times with the team, so he will need some time to adapt."
Real Betis beat Real Sociedad 3-0 this weekend to put themselves in 11th position in LaLiga.