Manchester United's Romero unhurt after Lamborghini crash
Manchester United goalkeeper Sergio Romero is reportedly unhurt after destroying his Lamborghini on his way to training on Monday.
Manchester United have confirmed that goalkeeper Sergio Romero was involved in a car accident on his way to training on Monday, with the UK media reporting that the Argentina international walked away from the incident without harm.
Romero reportedly unhurt despite extent of damage to car
Post-crash images have emerged of Romero's severely damaged Lamborghini embedded in a group of trees, with the crash barrier at the side of the road wrapped around the car's back end.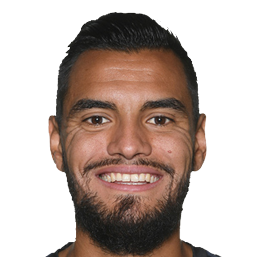 Not known if United keeper travelling alone at time of crash
So far, no further information has been given about the accident; for example, it is not known whether or not the 32-year-old was travelling alone.
Romero, who is understudy to first-choice keeper David de Gea at United, has made nine appearances for the Red Devils this season, keeping seven clean sheets.