Man Utd: Southgate main contender to replace Solskjaer - reports
Manchester United's board still hope Solskjaer can turn things around but reportedly see Southgate as his most suitable replacement should results not improve.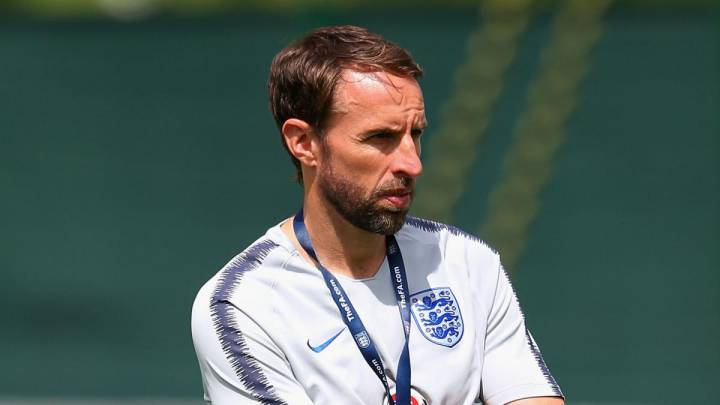 Manchester United are prepared to sack Ole Gunnar Solskjaer if results don't improve and Gareth Southgate is the main contender to replace him, according to UK press.
Solskjaer is currently overseeing one of Manchester United's worst seasons in decades, with the club having lost eight league games so far this term, most recently at home to Burnley (2-0).
While the Norwegian coach claimed he was not fearing for his job ahead of his side's FA Cup clash with Tranmere on Sunday, the Old Trafford board may be unwilling to extend his stay beyond this season should the Red Devils show no signs of improvement.
The club are hoping the 46-year-old can get things right, but the Daily Mail claims "senior sources" have spoken of the 'Kenny Dalglish scenario', referring to Liverpool's sacking of one of the greatest legend in the club's history in 2012, when Brendan Rodgers was hired to replace him.
Southgate worthy suitor for Man United job
Having led England to their first World Cup semi-final since 1990 in 2018, Southgate could be viewed as a worthy suitor to the Old Trafford bench. However, it would seem unlikely that he would give up his current post before Euro 2020, with The Three Lions going into the tournament as one of the strong favourites.
So far Southgate's only stint as a club manager was at Middlesbrough, where he replaced Steve McClaren in June, 2006. The former England international lasted three years in the job before he was eventually sacked in October, 2009. Southgate went on to coach the England's U21s before taking over as the senior team coach in 2016.