Cavani: Atlético Madrid make final bid to tempt PSG
Time is running out for Diego Simeone to bring in the Uruguayan and, according to L'Equipe, the final push is being made.
With less than 48 to go until the transfer window closes, Edinson Cavani is still unsure where he will play out the rest of the season. He remains a player on the books of Paris Saint-Germain but Atlético Madrid are pushing hard to bring him to the Spanish capital.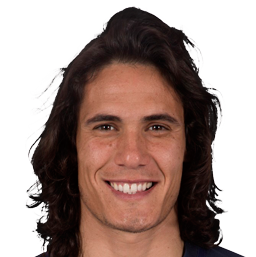 Cavani: Atleti's final push
With various advances already being rejected by the French giants - including the recent 15 million euro bid - the Rojiblancos are upping their bid to 18 million euros plus variables. This is the valuation being reported by French news outlet L'Équipe who have been keeping close tabs on the operation. They state, though, that if PSG were to knock back this effort, the negotiations would be over.
On Thursday, fans of the Spanish club, not to mention interest eyes in Liverpool ahead of a Champions League tie, will know if the leading goalscorer in the history of the Parisien club will be making the switch.