Barcelona: Gullit downgrades De Jong impact at Camp Nou
The Dutch legend has questioned the season that new Barça signing Frenkie de Jong is having, and believes he should do better.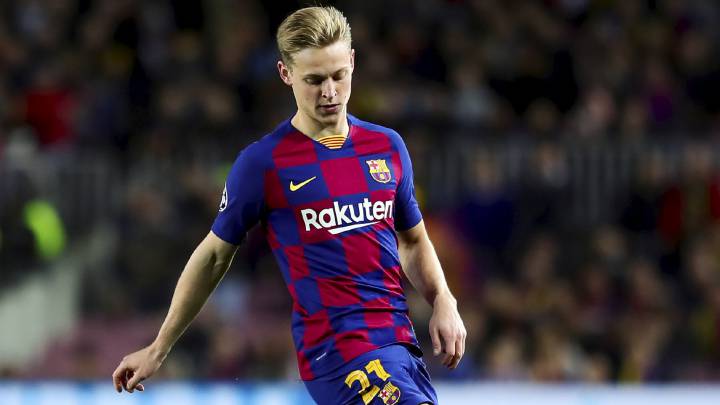 Frenkie de Jong recently rated the season he was having at Barcelona as a '6'. He arrived in the summer for 75 million euros and, despite convincing in the early days, the inconsistency of the team seems to have affected his game as much as anyone's, something noted by Dutch great, Ruud Gullit.
De Jong needs to improve
"There are many people talking about the great season that Frenkie is having, Gullit said when speaking with Voetbal Primeur, "but I have my doubts about it."
The former star does not doubt the abilities of the ex-Ajax youngster, in fact, quite the contrary.
"I think that, in reality, he is not playing as well as he says he is and he can do much better," insisted Gullit about the 22-year old.
"I say this only because I know perfectly well that he can do better. Frenkie must play better.

"I have confidence in him because it's fantastic to see him when he's fully connected, but I can see what is happening," he concluded.