Gareth Bale launches new Esports team
Ellevens Esports initially launches with a FIFA team and is set to make their competition debut in the prestigious FIFA eClub World Cup later this month in Milan.
Real Madrid and Wales striker Gareth Bale has embarked on a Esports project with the launch of Ellevens Esports.
Bale's team consists of some of the finest gamers in competitive FIFA, which will be joined by some of the most exciting personalities across YouTube and Twitch.
"On the pitch, the goal is always to win. With Ellevens Esports, that winning attitude is just as important.There are similarities between football and esports in that it takes real dedication and sacrifice to reach the top of your game" stats the Cardiff born striker on the official Ellevens website.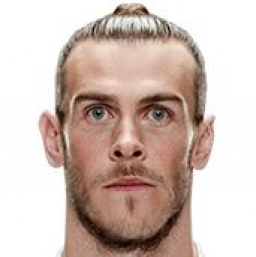 Recruitment ongoing
Bale is currently looking to recruit a team of world-class players for Ellevens across a variety of games and maintains that unearthing new talent is an exciting part of the process.
The Real Madrid player's team are set to make their debut at the forthcoming 2020 FIFA eWorld Cup which starts in Milan on February 7th. Ellevens are pitted in Group B and will face teams from FC Basel, Broussia Monchengladbach along with fancied Spanish Movistar Riders.