PSG
PSG: Tuchel has to compromise again to avoid confict
The Paris Saint Germain stars know they have the backing of the powers that be at the club and Tuchel knows that it's a battle he has lost as well.
Controlling the dressing room is one of the most complicated tasks a manager takes on when they become the manager of Paris Saint Germain. If you don't already know that, ask Unai Emery, who had to deal with a battle between Neymar and Cavani over penalties. That lingered for almost a full season. Now the relationship between the Brazilian and the Uruguayan has been smoothed out to the point where Cavani attended the birthday party.
Thomas Tuchel was not going to have it easy either and he is dealing with his own problems from the team. He had to deal with Neymar's public attempts to leave for Barcelona, which dragged on all summer. Now he has to deal with Mbappé's public pouting when he is taken off.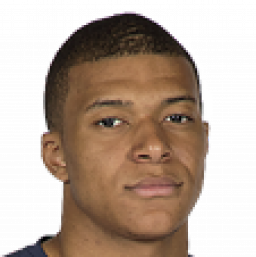 The worst case of this came at the weekend when he took Mbappé off with PSG winning 5-0. The French striker was upset and wouldn't listen to Tuchel's explanation as he walked by him. He has since refused to apologise to Tuchel.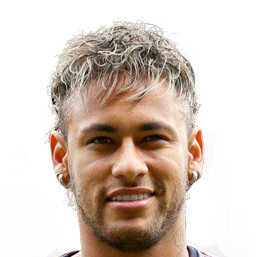 The German tried to explain to Mbappé why he was removed was another sign that Tuchel is concerned about keeping everything calm. Whether he knows it or not, a lot of his actions scream of a manager who knows he has a gun to his head.
Another example came when Neymar threw a birthday past last weekend and he was asked if the party might take a toll: "Yes but what can I do? If I leave the players who went to the party off the field, then I wouldn't have a team. That's the way it is. I can't think about the party because if I did we wouldn't be able to play. Thankfully, the game wasn't too intense."
Once again, Tuchel has to compromise in order to avoid conflict with his stars and to maintain the confidence of Nasser Al-Khaleifi, who wouldn't flinch when it came to selecting the players or the manager. The German knows he has already lost that battle.