Bayern Munich say 'no' to Cristiano: "He's too old for us"
Bayern Munich president Herbert Hainer dismissed rumours linking the Portuguese striker with a move to the Bundesliga side next season.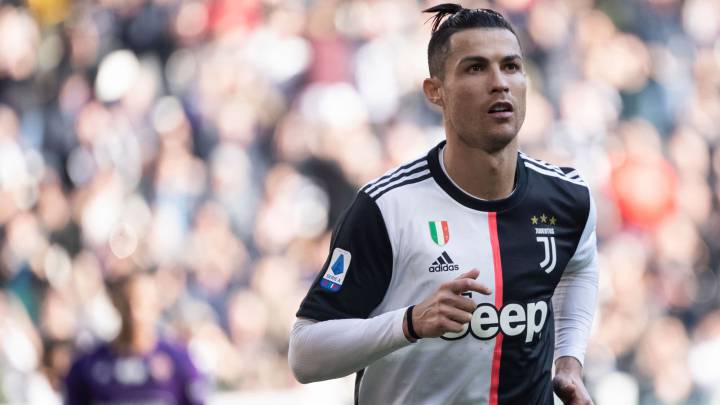 The rumour mill in the world of football never fails to surprise with various German media outlets strongly linking Madeira born Cristiano Ronaldo with a move to Bayern Munich next summer.
Bayern Munich president Herbert Hainer was quick to quell the Cristiano rumours stating: "Of course there are always names floating around in the media linking players to the club and that is something totally understandable. But Cristiano Ronaldo would be too old for us." The president of the Bavarian side did however offer a more receptive response with being linked to current Man city player Leroy Sané.
Despite Cristiano Ronaldo turning 35 this week, the striker is still one of the most prolific in European football having bagged 22 goals in 27 games this season albeit with a drop off in his goals-per-minutes tally with the Portuguese striker finding the next every 109 minutes of playing time.