Capello: "Barcelona just pass the ball about, waiting for Messi to produce some magic..."
Fabio Capello is not a fan of the current Barça side: "I like coaches who are able to identify the characteristics of their players", the Italian explained.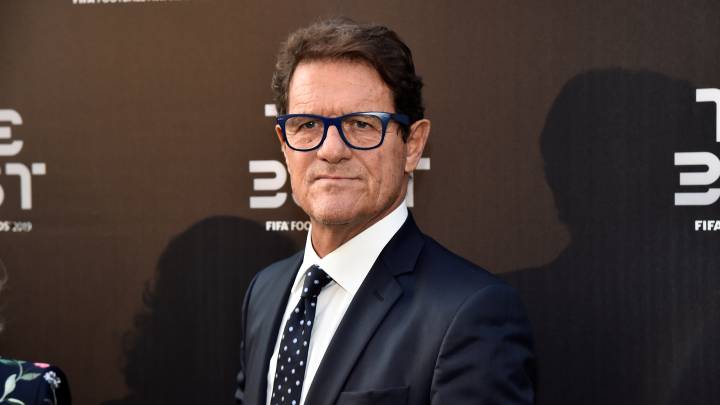 Fabio Capello has come down hard on Quique Setién's Barcelona who he feels are one-dimensional. Talking at today's Bilbao Football Summit at San Mamés, the former Real Madrid and Juventus coach said that he "liked Barcelona how they were before" and that the current side "spend too long just passing the ball about the pitch, without getting near the opponents' area then hope that the genius, Leo Messi, conjures up some magic".
Capello, an admirer of Guardiola's constantly-evolving Man City
Capello continued, "I like to see smart coaches on the bench, coaches who know how to identify the characteristics of their players and adapt their tactical strategies and style of play to suit their best players". One example of the kind of coach he was referring to is Pep Guardiola, who knows how to develop his team, according to the players he has in the squad.
"Guardiola has changed a lot. You watch Manchester City play and the high-possession, passing game has gone. City play a more direct, aggressive, high velocity game in which they are always focused on the rivals' goal. He understands that you have to keep changing and evolving if you want to continue winning", Capello concluded.