Valverde breaks silence after Barcelona dismissal
Ernesto Valverde says he is focused on "turning a page" and holds no grudges against Barcelona following his sacking.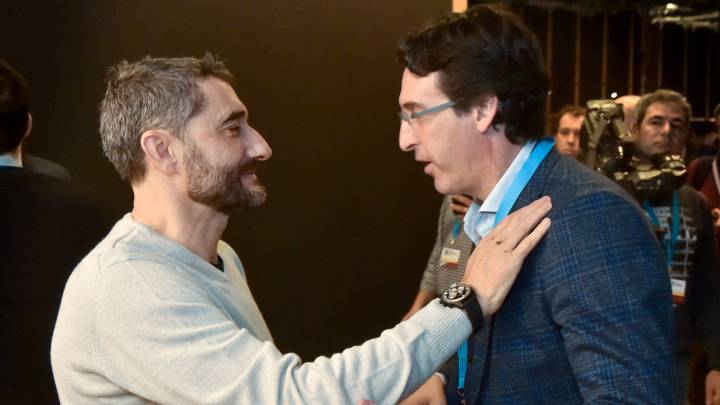 Ernesto Valverde has spoken publically for the first time following his sacking by Barcelona during the Bilbao International Football Summit.
Valverde was at the Summit to pick up an award, and, true to his style, he took a diplomatic tone when asked about his recent dismissal from Camp Nou, where he was replaced by Quique Setién.
"Why have I left? It's not a question for me. It is a part of the trade that you have to accept. Would you like it to be otherwise? Of course," said the former Barca coach, who did not want to convey any feelings of disaffection towards the club.
Valverde focused on "turning a page" after Barcelona
He added: "All clubs leave their mark and I have been incredibly fortunate to train Barça. I have been a player there. I know when you go to a club of this calibre what it means from all points of view and I am delighted to have been there.
"When you sign the contract you know that you are at the height of popularity at the club and from there, the results decide."
Quizzed on whether he believed he had been treated with the respect he deserved at Barcelona, he replied: "I don't think about that, if I have been unfairly treated, I have to avoid it. It's about turning the page, in the end we are thinking about what has happened and why. We're to look forward, I don't have to look back."