ATLÉTICO 1-0 LIVERPOOL | SIMEONE
Simeone on Atlético Madrid's Champions League win over Liverpool
The Atleti coach spoke after his side's 1-0 win over Liverpool, saying his side had played the game they expected.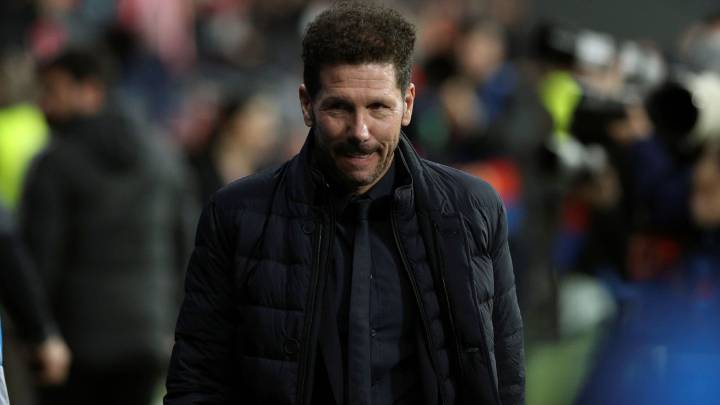 Diego Simeone gave a flash interview after his side triumphed over Liverpool 1-0 in the Champions League last-16 first leg at the Metropolitano.
Hard fought win over the current champions?
It was the game we were hoping for, against a really tough rival, with a different rhythm in their half of the pitch and ours. I think we got off to a flying start and then we played as we had to play - we could even have extended our lead on some of our counter-attacks.
Perfect defence?
If the forwards and the midfield hadn't taken part in the defensive work the defenders wouldn't have coped so well.
Liverpool
They play really well, they're so physically powerful, they're specialists in nicking the ball and coming out fast...
The fans
We started winning on the roundabout next to the stadium. In eight years I've never seen a reception like that.
Chances of going through?
We're going to play with a lot of humility, because they are accustomed to playing massive games in their stadium.