City to use Wanda Metropolitano ahead of Madrid UCL clash
Pep Guardiola has selected Atlético's stadium for pre and post Champions League preparation for his City side as they face Real Madrid in the Round of 16 tie at the Bernabéu.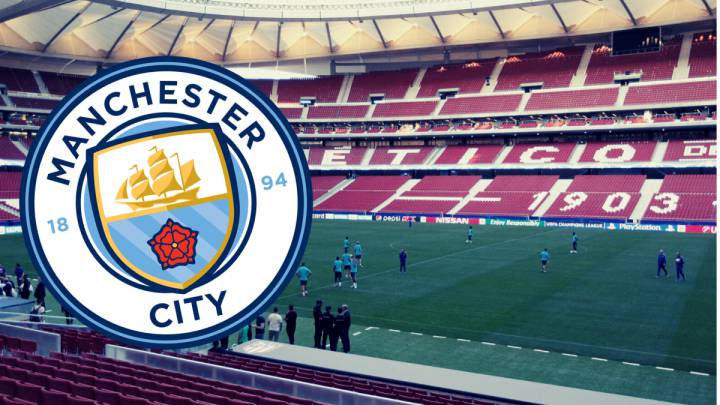 Manchester City travel to the Spanish capital next Tuesday ahead of their Round of 16 Champions League tie against Real Madrid on Wednesday (February 26) night at the Santiago Bernabéu with a 21:00 CET start.
Pep Guardiola has decided that his City side will use Atlético Madrid's Wanda Metropolitano to fine tune pre-match preparation with the team set to carry out a training session on the morning of the match. On Tuesday evening, Guardiola's side will train at the stadium of the match in question as stipulated by UEFA protocol. The Catalan coach will also address the media on Tuesday evening at the Santiago Bernabéu press room.
The City manager has a tendency to carry out a light training session on the morning of days where games are scheduled for night time kick offs. The Wanda Metropolitano will also be used by the Premier League side on Thursday morning with City set to carry out a post game recovery session before returning to the north of England.