Coronavirus eclipses Cristiano in Italian online searches
Anxiety and concern in Italy is growing with the European nation at the forefront of the Covid-19 disease with online searches relating to the problem rocketing.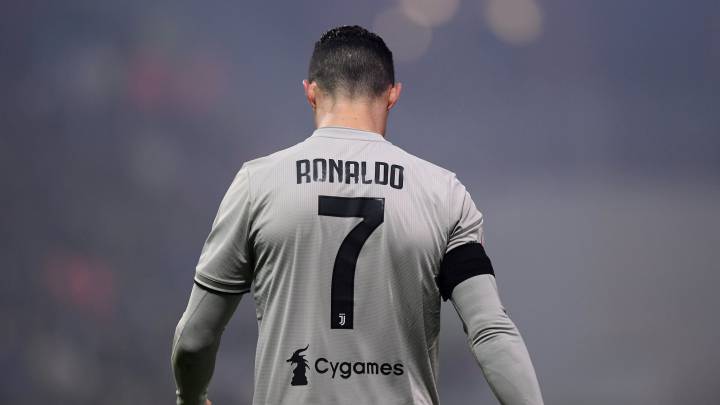 "The current trepidation relating to the coronavirus is greater than Cristiano Ronaldo's popularity", maintain Turin based sports daily Tuttosport. Italy is on high alert with the country experiencing the highest European casualty rate relating to the Covid-19 virus with the situation impacting on the domestic football league with six Serie A games set to be staged behind closed doors this weekend.
The level of concern and uncertainly among Italians have seen many look for advice online with web metric site AvantGrade starting that there have been more recent online searches for "Amuchina" (a disinfectant gel which can be used as a precautionary measure) than "Cristiano Ronaldo" with the Portuguese striker a regular top search for Italian web browsers.
Juve-Inter to be shown on open to air TV?
The big Sunday night game between Juventus and Inter Milán will now be staged behind closed doors as a measure to tackle coronavirus spreading. Local TV rights holders Sky Italia have stated that they will attempt to show the game on an 'open' platform with fans not being allowed attend Allianz Stadium, but added that the the final decision to facilitate this request lies with the Serie A administrators.