Wuhan Zall invited by LaLiga and Madrid to watch El Clásico
The Chinese Super League side were carrying out pre-season in Spain and are unable to return to the city of Wuhan, the hub and origin of the Covid-19 virus.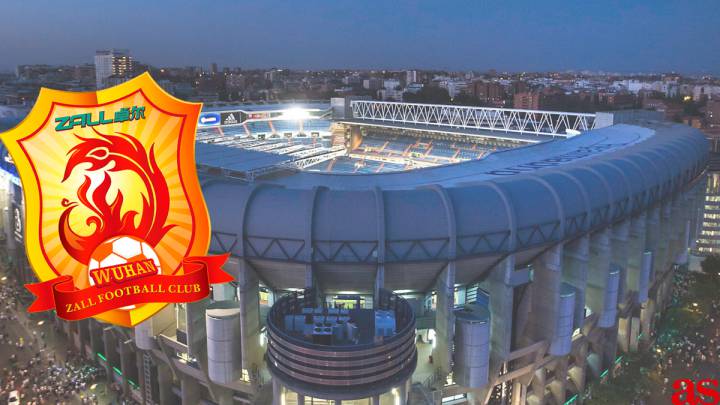 The first team squad and staff of CLS side Wuhan Zall are set to watch Sunday's El Clásico between Real Madrid and Barcelona at the Santiago Bernabéu as guests of honour. The team were carrying out pre-season training in Sotogrande (Cádiz) in January and have been unable to return to China given the nature and restrictions imposed on travelling in and out the city of Wuhan caused by the Covid-19 outbreak.
LaLiga and Real Madrid have joined forces in a gesture of solidarity with the side from the stricken region. The team, currently coached by former Cádiz player José González will travel from Málaga on Saturday morning to the capital and later that day visit the LaLiga office. The initiative to invite the CSL side to Madrid was a venture by Sergi Torrents (Director of the LaLiga office in China) and Real Madrid CEO of the Asian branch Wu Youwen.
After watching Sunday's big game, the following day, former Real Madrid player and now institutional relationship manager Emilio Butragueño will take the squad and staff on a tour of the Santiago Bernabéu and trophy room.