Raúl Jiménez gets more searches than Cristiano Ronaldo
Transfermarkt published this week that the Mexican striker from Wolves was the most searched player during this past weekend in all the major leagues in Europe.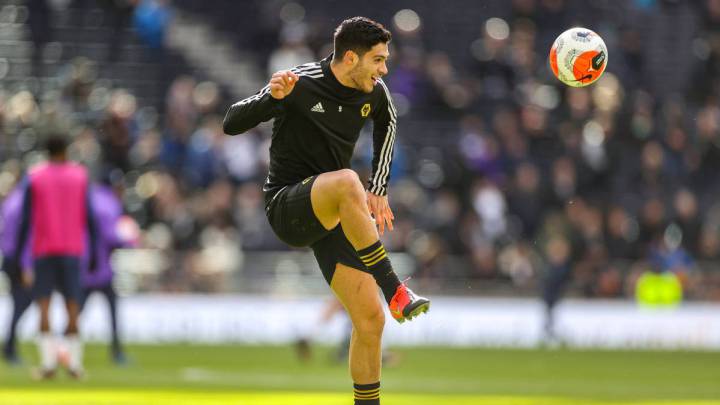 Raúl Jiménez is having the best season in his career since he arrived in the Premier League. The Mexican striker gave Wolverhampton the victory over Tottenham 3-2 this weekend by scoring the winning goal towards the end of the game.
His performance was so good that he became the most searched player this past weekend, above superstars like Cristiano Ronaldo or Lionel Messi. The news came out in Transfermarkt's Monday edition and his current market value is 42 million euros. The top five most searched players besides Jiménez were Daniel Sturridge (who was involved in illegal gambling), Mariano Díaz, Vinicius Júnior (who scored in Real Madrid's victory over Barcelona) and Cristiano Ronaldo.
Jiménez has played 86 games with Wolverhampton and he has scored a total of 39 goals and given 18 assists in all competitions. The next game for Wolves will be on Saturday, when they host Brighton for the Premier League.