Portuguese tax officials raid Benfica, Porto, Sporting offices
Portuguese tax authorities conducted extensive raids as part of an investigation into suspected tax evasion among the country's leading clubs.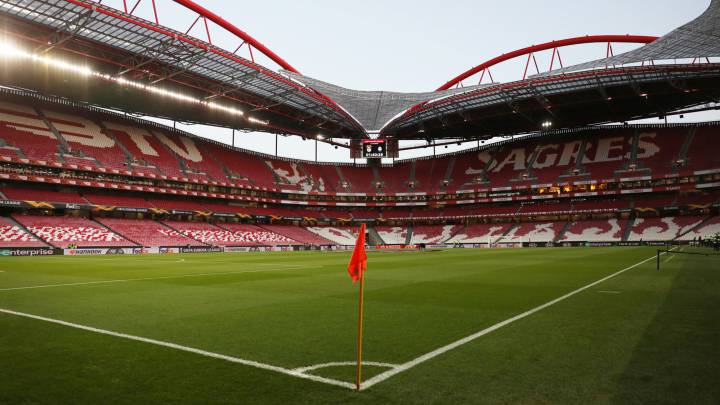 Police and tax inspectors have carried out a series of nationwide searches on Wednesday morning with a number of high profile football club's offices being targeted, most notably Portugal's 'big three': Benfica, Porto and Sporting CP as part of an investigation into suspected tax evasion.
The operation billed 'Offisde' is centred on a series on transactions dating back to 2015 where it's claimed "that payments due to to the Portuguese tax office have been averted".
Local Portuguese outlets maintain that in addition to Benfica, FC Porto, Sporting CP, officers have also carried out searches at other Liga NOS head-offices involving clubs such as Braga, Vitória de Guimaraes, Marítimo and Portimonense.
Agents representing the tax authorities also visited and carried our searches in offices of leading sports attorneys which included the office of Carlos Osório de Castro in Porto with the lawyer representing super agent Jorge Mendes among others with more than 180 police officers, 101 tax inspectors taking part in the operation.