PSG
PSG: Concern in Paris over Neymar's physical fitness
Neymar injured himself in game against Montpellier on 1 February and has only played in three games since then with the Dortmund game on Wendnesday.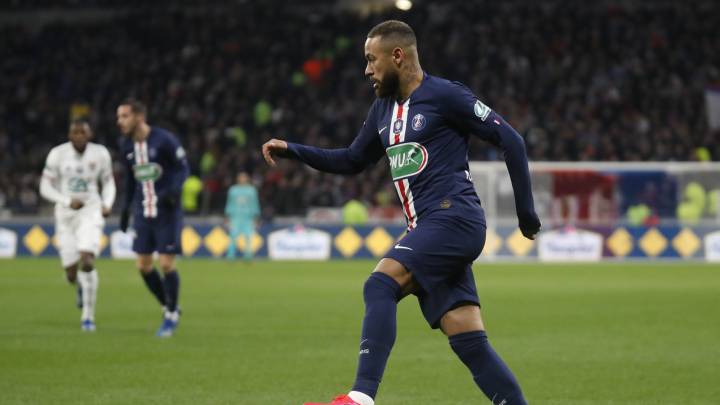 There are just five days to go until PSG play Borussia Dortmund in the Champions League in a game that could define their season. They are trying to make sure Neymar is in top shape for the game. The Ligue 1 side have been growing concerned with his physcial state in the build-up to the game including his weight.
In the first leg, Neymar criticised the handling of a rib injury he suffered against Montepellier on 1 February and said he wanted to play more but wasn't allowed. He looked rusty in that game and did not perform to the best of his ability. Four days later, he would be sent off against Bordeaux, losing another game to suspension and missed another chance to get up to speed.
Neymar wanted more game time ahead of Dortmund
According to L'Equipe, Neymar feels disappointed that he hasn't been able to play more in the last month. Since the injury at the start of February, he has only played three games: against Dortmund, the 4-3 against Bordeaux and the 1-5 against Lyon, a game that has left many doubts despite his goal from the penalty spot.
In Paris, they are 100% confident the Brazilian will be 100% for the game next Wednesday against Dortmund. He will play a key role for Tuchel if they are to progress to the next round.