Renato Ibarra's attorneys request more time to present evidence
The attorneys handling the case for the Club America winger also confirmed that the relationship between their client and his wife is good besides the accusations.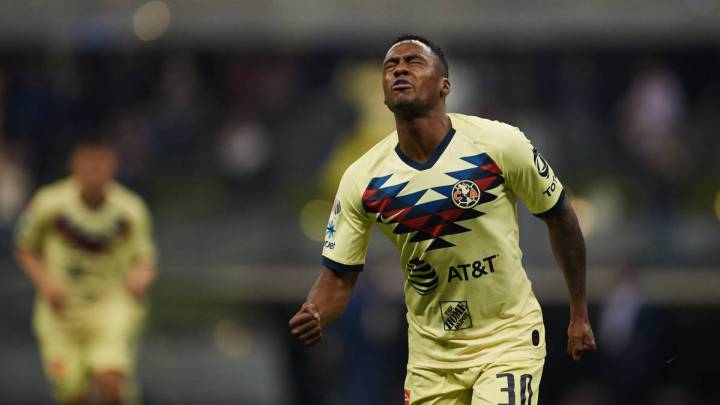 Renato Ibarra is currently in trial for a domestic violence case against his wife and therefore he must remain in jail until it is resolved. The first attorney handling the case decided to quit on Friday so Club America's winger had to get a new one for the trial.
The first thing the new body of attorneys did was to request an extension so they have more time to present evidence that confirms Ibarra's innocence. The attorney spoke to the media in an improvised press conference but didn't give many details surrounding the case, only saying that the relationship between his client and the accuser is good.
The attorney did confirm that they requested for more time so they can prepare a better defense in such a short amount of time and that Ibarra will remain in jail for the remainder of the case. The next time they stand in front of a judge will be in six days.